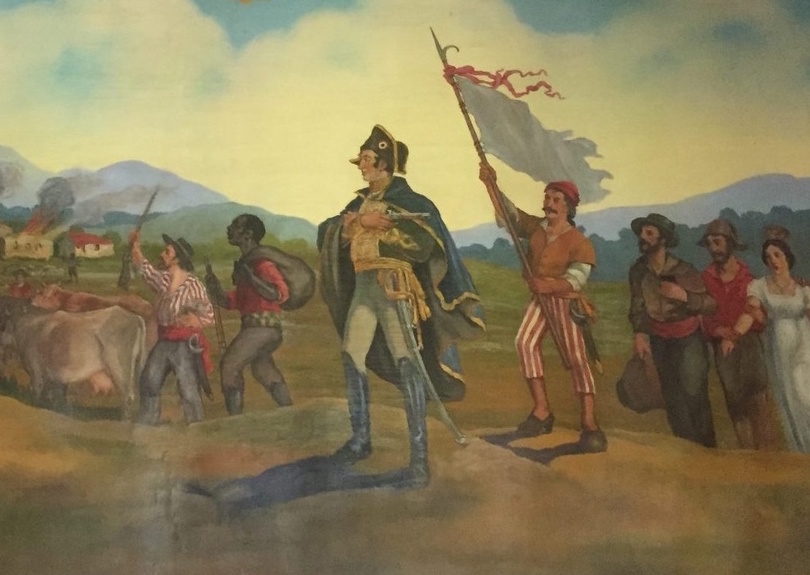 Pirates in Los Angeles – Documentary
This short documentary highlights the true events of the pirate attack on colonial California in 1818, as told through the historical sites that viewers can still visit — in Los Angeles, around California, and even in Hawaii where the pirates assembled under the patronage of King Kamehameha. It provides the background information for the television series El Pueblo. It can help create a fan base, as it takes visitors to the places where the story occurred.
El Pueblo – TV Pilot for Dramatic Series or Mini-Series
This is the true story of the first illegal immigrant allowed to live in colonial Spanish California, which was then the furthest-flung outpost of the mighty Spanish empire. He was a Yankee sailor from Boston. Yes, the first immigrant to cross the border illegally from America was white, spoke English, hadn't a penny to his name, and got tossed into jail. This is the story of how he learned to fit in so well that the citizens put themselves at risk of the Inquisition in order to keep him.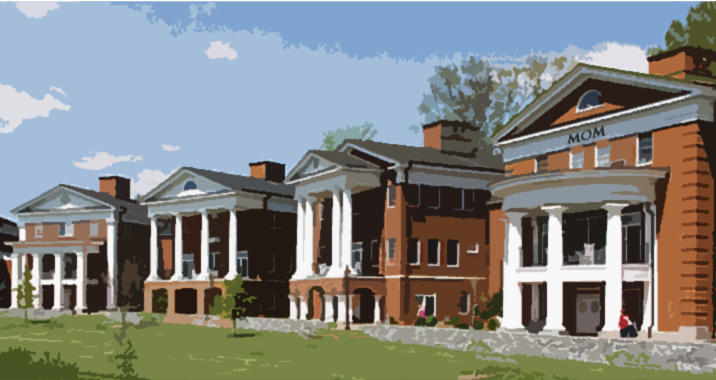 Sorority Mom – TV One-Hour Dramedy Pilot
When midwesterner Mona Meyers loses her marriage and job a year before early Social Security kicks in, her life is turned upside-down. She finds work in swank southern California as a Sorority Mom, entering a world previously inaccessible to her — the prestigious world of Greek life, money, casual sex, and endless female-driven conflict. Middle-class Mona is the lynchpin between the R-rated world of privileged young women who live upstairs in a sorority house, and the working class women downstairs who serve them. It's the American version of Upstairs/Downstairs.
Informing the TV pilot and series are the true stories from a former sorority house director who worked for two decades behind the elegant façade of today's university sorority house.
Pitiful Gardeners – TV Sitcom Pilot
After winning a two-bit cable station's competition, two TV novices are shocked when they find themselves faced with the prospect of creating their garden makeover reality show themselves from scratch… in a hurry… with no idea of how to go about it. Instead we see what goes on behind the scenes of perhaps the most pitiful reality show on TV, "The Pitiful Gardeners," which invites local homeowners to pay for a makeover of their ugly yards so they can host a personal event in their transformed space. What can go wrong always does for Eden and Jaxsie, two starry-eyed, production-ignorant, middle-aged neighbors whose families are not thrilled with their new venture at all!
Based on the non-fiction gardening book by a real-life pitiful gardener and her Master Gardener guru, The Pitiful Gardener's Handbook: Successful Gardening in Spite of Yourself.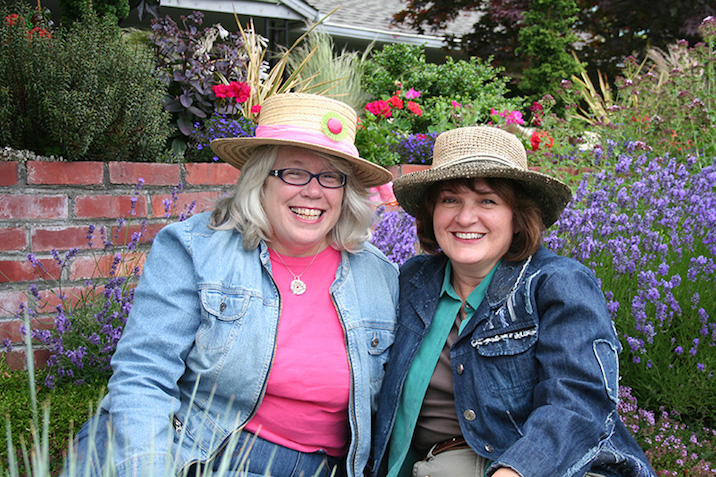 Click here to watch videos from the Pitiful Gardeners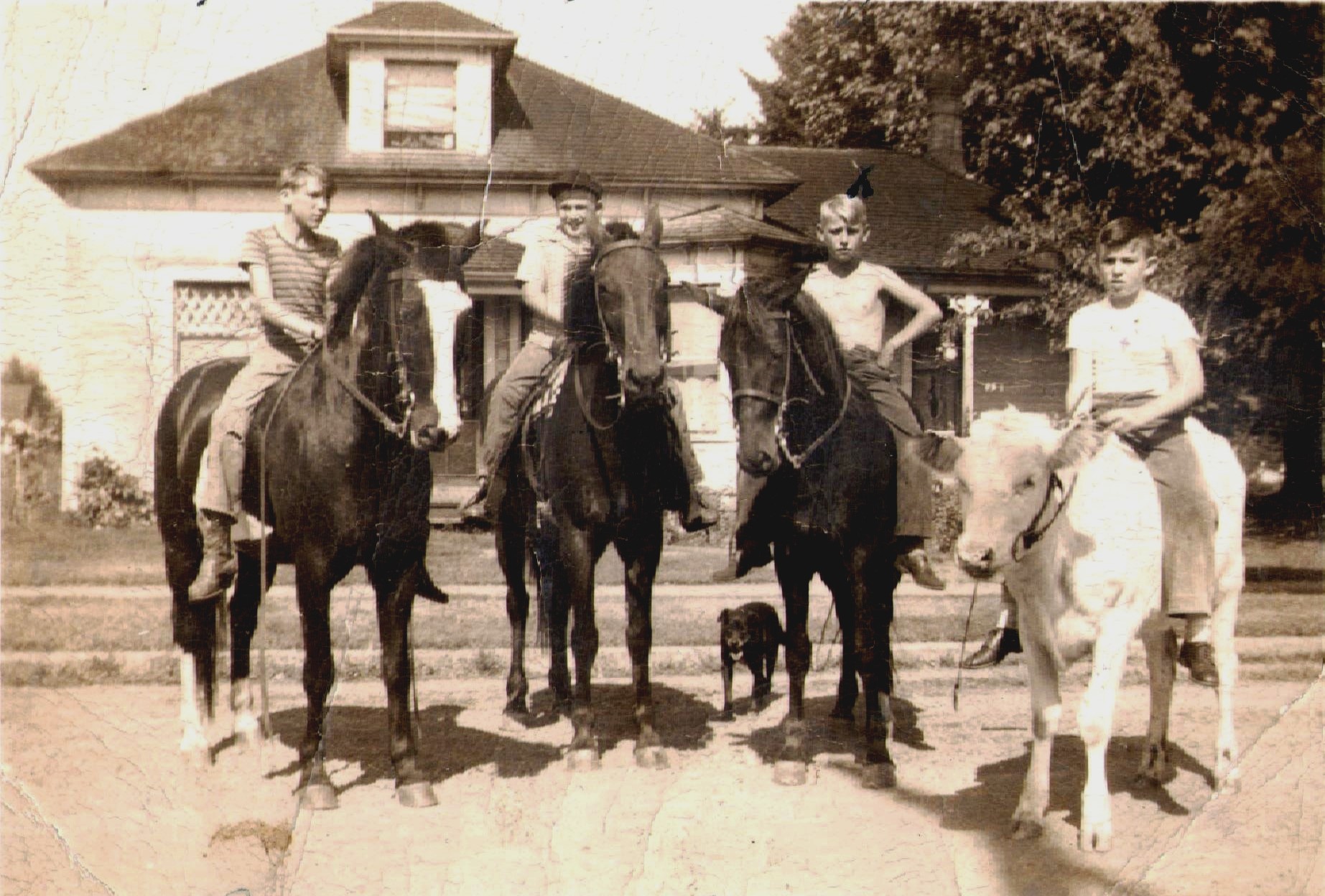 Cash Cow – Family Feature
When eleven-year-old Red is given a cow named Snowball instead of the horse he's always dreamed of, Red secretly rides her though forbidden to do so by his father — even while being enabled by his little sister, who blackmails Red and becomes his accomplice. The boy and his milk cow turn into small town legends when they win a horse race at the fair, until the one day when Snowball is cow-napped!
This family film tells a true story that took place in the 1940s. Red and Snowball were "famous" in rural Washington state, where they grew up north of Seattle. The duo were featured in numerous newspaper articles.
Anyone But You – Family Feature
Gawky. Lovesick. Rejected, but not dejected. A miraculous opportunity unexpectedly appears to sixteen-year-old Louis Lindstrom in the form of a dilapidated TR convertible, a farmer who loves to make his own Batman movies, and a summer of getting dirty (literally) with the girl of his dreams, Karen Conway. No matter that the girl hates him and pursues another guy — while her younger sister pines for Louis — persistence will win out…that is, if Karen, the cows, geese, or his smarmy friends don't kill him first.
This is a true coming-of-age story set in the 1970s when divorce and remarriage was a relatively new phenomena. It plays off Eugene O'Neill's "Ah Wilderness," the playwright's idealized sense of family — which both teenage leads long for. Now nearing retirement age, the real-life characters reflect fondly on that summer.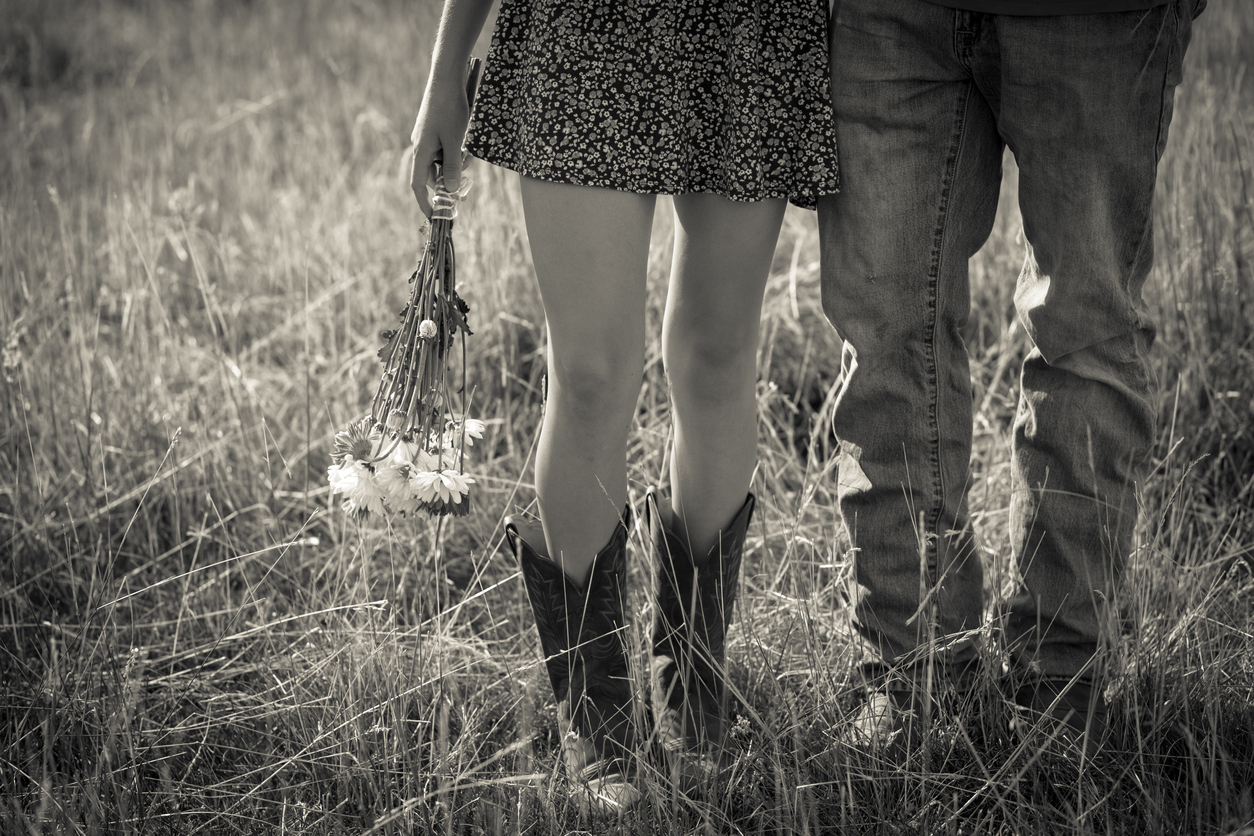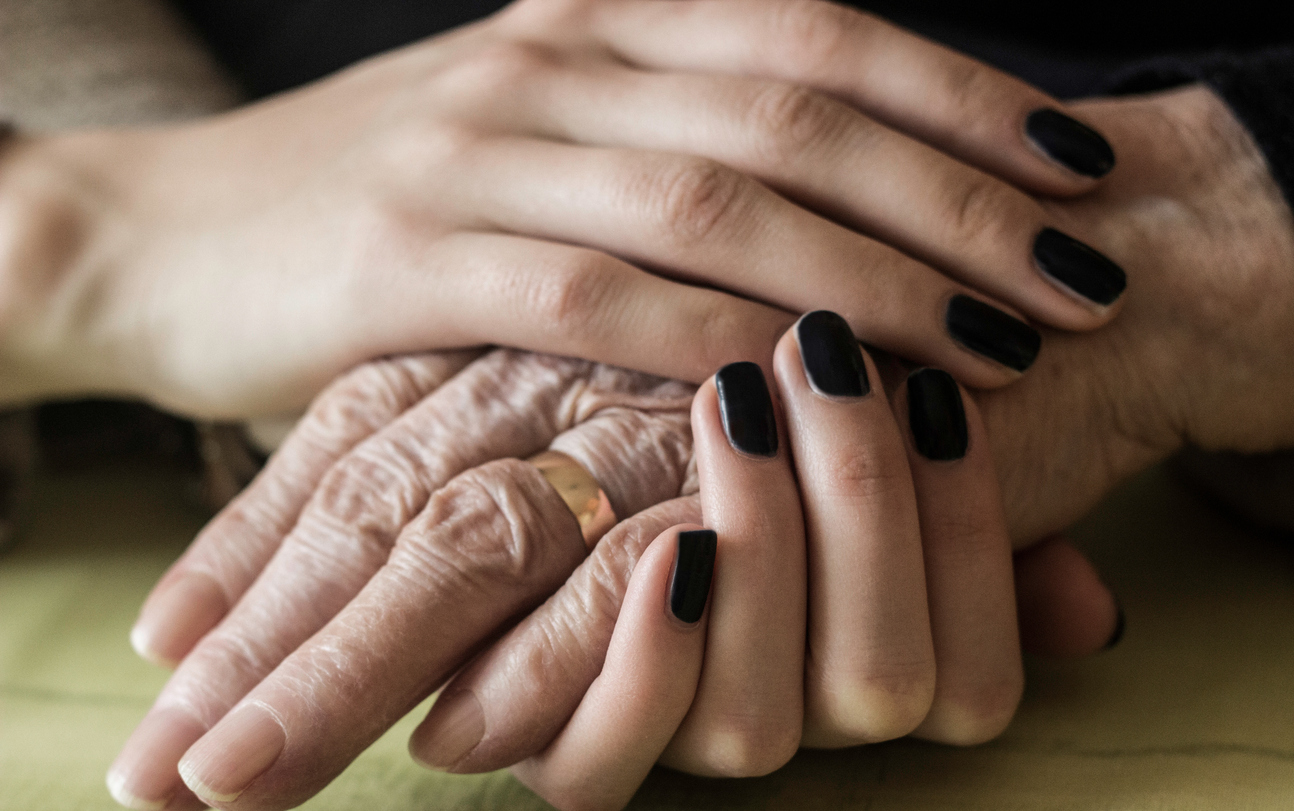 It's Patty Blue Who Loves You – TV MOW
In this coming-of-age story, fifteen-year-old Patty Blue has plenty to contend with – her first broken romance, a geeky guy who yearns to be her romantic interest, and a disappointingly tiny part in the school play. To top it off, Patty's mom forces her to visit a grumpy elderly aunt in a nursing home on Saturdays, who ends up becoming the model for Patty's triumphant turn in the play. The growing bond between the teenager and lonely old woman helps Patty grow past her self-centeredness towards love.
PLEASE CONTACT US IF YOU ARE INTERESTED IN PRODUCING ONE OF THESE PROJECTS!
Each project is based on a true story.